Medical device classification,
easy.
The Quickest Way To Find Device Information
PathSurveyor's powerful search technology lets you easily sift through product code, 510(k), and De novo data to find the most relevant device information.
Even if this is your first device, you can quickly determine device classification, identify the most likely predicates, and find submission documents and historical clearance times.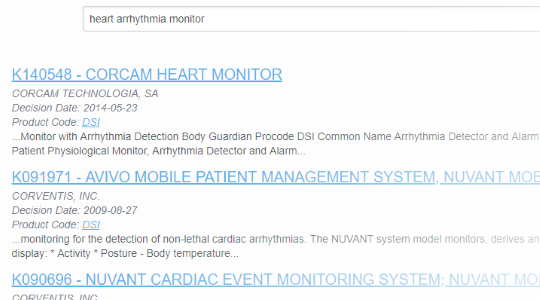 Know Where You're Going
With FDA clearance times taking 3 months or more and submission lengths expanding beyond 1000 pages1, it's important to know you've found the right path. With PathSurveyor you can easily find similar devices and review their submission summaries to identify possible predicates.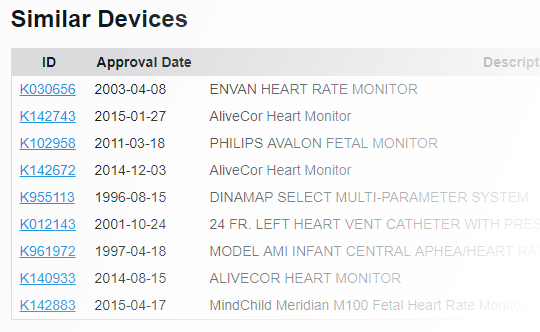 ---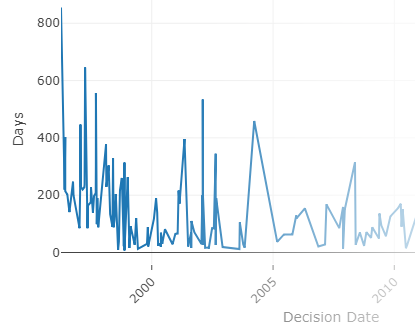 Search 510(k) and De novo submissions
Search product codes
Find similar devices
See device regulations
See historic clearance times
See recently cleared devices
Find full 510(k) submissions
---
PathSurveyor is a free service provided by in2being, LLC to help anyone get a head start on finding the best regulatory path for their device.
in2being is a medical device development firm that partners with start-ups, clinicians, universities, and new product developers to create next generation medical technologies and bring them to market.